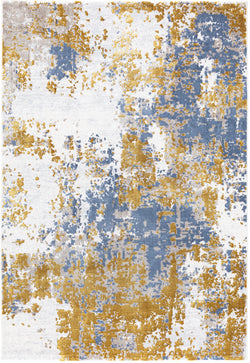 Product specification▾
Design ID
471
Item ID
27.500
Country of origin
Belgium
Style


Color description


Pattern




Size
Available in 4 sizes.

Weave







Machine-woven



Pile material

60%PES 4

0% Decolan 

Heatset

 

Pile Height

9.5 mm




Pile weight



1900
Knotting
Points
Pilepoints g/m

²



1.100.000
Total. Weight g/m

²



2800

Orders processed inside Amman will take 1-2 business days to arrive.

Orders processed outside Amman can take anywhere from 1-3 days to arrive.
We provide high quality area rug cleaning service exclusive for our brand rugs, focusing on care and attention to detail, that restore rugs to their original beauty while removing all dirts and allergens.
We use specialized equipment and extensive experience to provide the most professional rug cleaning service in Jordan exclusively.
Synthetic

SIZE

PRICE/JOD

SERVICE

Runner

JOD4/㎡

3 - 6 working days

80/140

5

135/200

10

160/230

15

200/290

20

240/330

25

280/390

35

000/160

10

000/200

JOD14
Wool/Cotton

6/㎡

3 - 6 working days

LIGNE PURE

10/㎡
| | | |
| --- | --- | --- |
| Handling & Delivery | 5 | 1 - 2 working days |


TERMS & CONDITIONS
Get 20% off when you handle your order delivery.
Cleaning service due winter season could take up to
10 days.
Cleaning service due holidays could take up to 10+ days.
This service is exclusive (we accept only our brand rugs).
If you wish to request cleaning service from outside Amman, you'll need to hand over and pick up your rugs at the showroom.
Some tough stains may remain on the rug.
HOW TO KEEP YOUR RUG WARRANTY ACTIVE
Don't clean your rug at any other cleaning company. We are not responsible for any damage caused by others. ( measured by a percentage of total rug height loss)

Cleaning with a home machine (such as a Bissell) may void your warranty.

Professional rug cleaning every 9 - 11 months is required In order to ensure that your warranty stays active.
Fill the form below to get contacted by our cleaning service center in 24h.